In a world that has long embraced match-3 style mobile games such as Candy Crush, where players match up icons in order to clear levels, it can be difficult for other games to break through the pack and stand out.
However, Prize Fiesta does just that, by offering real-world prizes of seriously high quality – such as TVs, smart watches, Bluetooth speakers and game consoles – in addition to providing an enjoyable, addictive, unique in-game experience.
What's the Prize Fiesta Gameplay like?
Starting in a village inhabited by dwarves, players complete each level by lining up at least three identical symbols – if you manage to line up four or five identical pieces, this will give you bonuses and help you to clear the levels faster.
As you progress through the game you will collect mushrooms – the game's virtual currency – and progress through adventures in the desert, through the sea and even in the Wild West, accompanied by an incredible musical soundtrack that will spur you on as you ace each level.
There are plenty of twists on the match-3 classic that make Prize Fiesta more interesting – in addition to the prospect of collecting real world prizes – as players can earn more rewards by talking to the dwarves, and by taking part in solo, friends and world contests.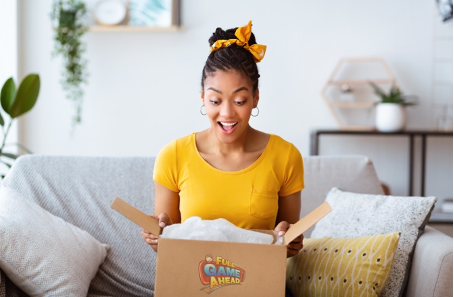 The game also has a great social aspect, with an active Facebook community where players can find tips, talk to previous winners and play Prize Fiesta with their friends, so you can work together towards the coveted prizes.
These prizes are bought with the mushrooms you collect at each level throughout the game, which go to your virtual piggy bank.
When you have $750 in your piggy bank you can enter the gift cave. Here, you can browse through a selection of gifts and take your pick from an array of items, from quality brands such as Apple, Samsung and Kenwood.
Prize Fiesta presents the greatest opportunities to win to those who play the game for at least 10 minutes a day a couple of times a week. Or – even better – every day, to maximise your chances of winning one of the incredible prizes, which accumulate to a total value of $1,300,000 USD.
Is Prize Fiesta legit?
It seems that every game that offers "real" prizes has a catch – but with Prize Fiesta there are none.
Over 1000 legit winners have sent in their photos alongside the gift they won playing Prize Fiesta – and with a total of 4,870 gifts already won, that means there's plenty more to go around.
More telling than this is the number of positive reviews, with an average of 4,7 out of 5 stars recorded across platforms such as the Google Play store, as well as Apple and Android app stores.
Moreover, the company responsible for the creation of the game – Full Game Ahead – has a great reputation and has been creating games for over a decade, including the infamous Coin Pusher, which has had millions of downloads and countless positive reviews.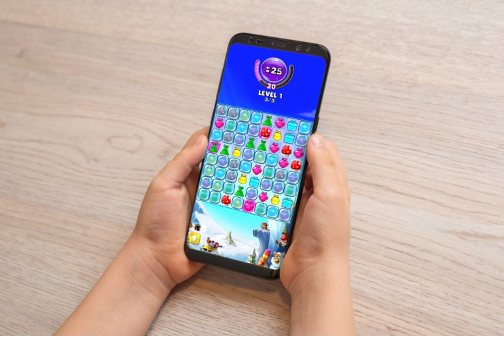 Full Game Ahead Terms of Service documents were carefully created by a range of international lawyers, ensuring that the prize-winning process that characterises the game is legit and legal in all eligible territories.
Moreover, the company have account managers to ensure that, when you win a gift, the logistics process goes smoothly and that you receive your prize within days of winning – and, if you have any other queries, Prize Fiesta has 24-hour customer support that can be accessed in-game.
So, if you want to have fun while working towards winning real-world prizes, then consider downloading Prize Fiesta today.