By Michael Tobias
Air quality in cities worldwide has improved during the COVID-19 pandemic, largely due to an enormous reduction in traffic as well as a shutdown of numerous industries. But as people start to return to work and industries resume production, air pollution levels are rising and there are fears that they might outpace the levels that existed before the pandemic. 
Additionally, buildings with inadequate ventilation systems have been identified as potential hubs where the virus might be harbored and spread. Improving heating, ventilation, and air-conditioning (HVAC) systems and optimizing ventilation systems inside buildings have been cited as effective solutions. 
There have been numerous studies and discussions about air pollution, air quality, and the coronavirus in various parts of the world, and a common finding is that because exposure to air pollution, both past and present, damage the lungs, heart, and other organs, it can have a lethal impact on people who contract COVID-19. This is particularly alarming since it is a proven fact that billions of people worldwide are constantly exposed to harmful air pollution, as many as 3 billion in their homes, simply because they don't have access to clean cooking fuels. 
Research has also shown that there is a definite link to higher death rates in environments where there is air pollution. A 2020 United Nations and World Bank  Sustainable Development Goals (SDG) publication, Tracking SDG 7: The Energy Progress Report, covers Goal 7, which relates to affordable and clean energy, supports these findings, stating that sub-Saharan Africa is the worst affected while Asia exhibits the most significant improvements. 
A World Energy Outlook Special Report, Sustainable Recovery, produced by the International Energy Agency (IEA) in collaboration with the International Monetary Fund indicates that outdoor air pollution causes about 3 million deaths every year, mostly in Asia and the Middle East, and primarily in middle-income countries. 
Discussing the relationship of air pollution and COVID-19, the report states that while there isn't any data linking mortality rates to the new coronavirus, evidence indicates that the pattern is in keeping with the increased risk of death of Severe Acute Respiratory Syndrome (SARS) patients due to previous exposure to air pollution during the 2003 outbreak.
Improvement of Air Quality During COVID-19 
The sustainable recovery report cites statistics relating to traffic congestion and air quality in various cities, illustrating how the dramatic decrease in road transportation coincided with massive drops in nitrogen dioxide (NO2). The reduction of sulfur oxide (SOx) was also recorded. 
The IEA analyzed changes in the air quality index and traffic congestion during rush-hour in five cities, Bangkok, Milan, New Delhi, New York, and Paris. The difference was dramatic in all the cities. 
A report, Temporary reduction in daily global CO2 emissions during the COVID-19 forced confinement, published in mid-May 2020, two months after COVID-19 was declared a global pandemic by WHO, shows the dramatic decrease in global carbon dioxide emissions. The study shows how some cities have responded to the challenge by increasing facilities that enable people to walk, cycle, and use clean methods of transport. This not only reduces congestion but noise is reduced as well. 
As the sustainable recovery report points out, air pollution is linked largely to the use of oil and coal as well as road transportation. 
Ironically, the improvements in air quality during the pandemic have drawn attention to just how much air pollution there is in the cities of the world. Nevertheless, the fact that it improved so dramatically during the early months of the pandemic shows that it is possible to clean up our environment very, very quickly.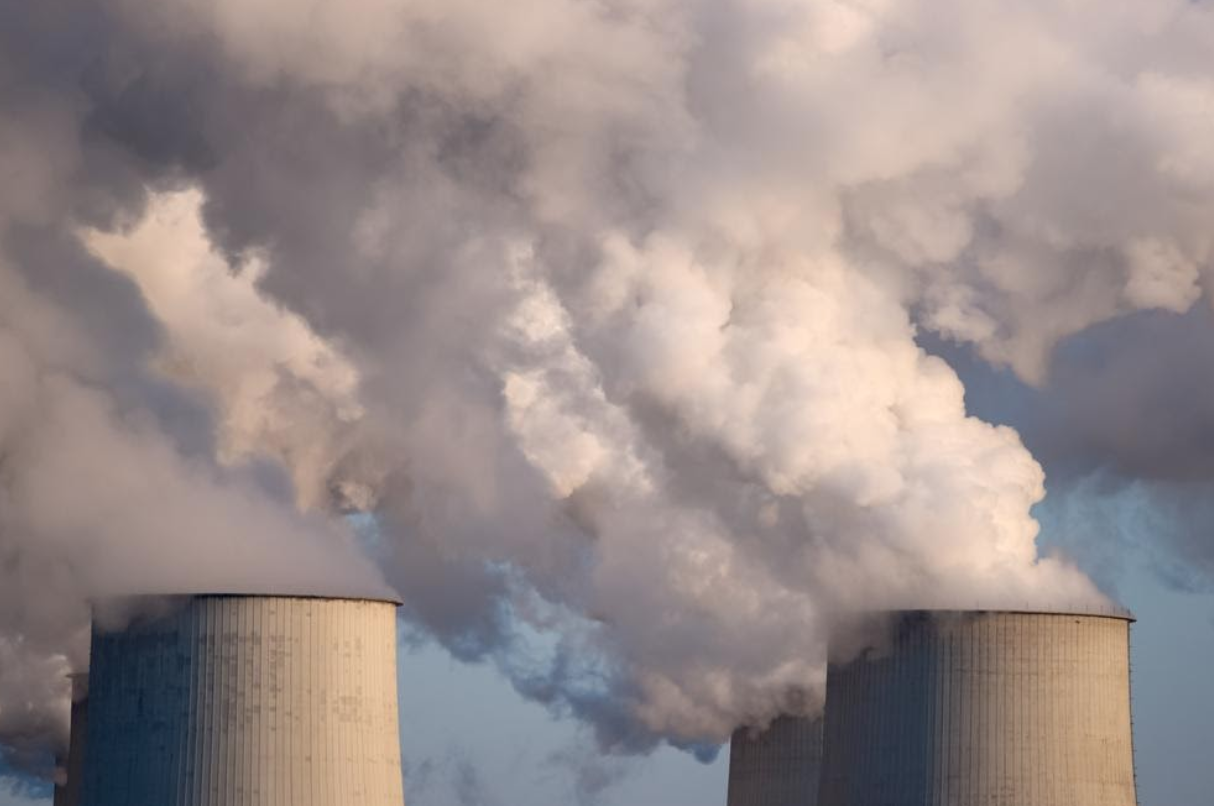 The Race to Prevent Air Pollution from Soaring After COVID-19
It doesn't take a rocket scientist to show that temporary lockdowns are not going to automatically result in a permanent improvement in air quality. History tells the same story. For example, carbon dioxide emissions declined after the 2008/2008 financial crisis, but within two years it had increased way beyond what would have been the long-term average. 
This has already happened in Wuhan, China where air pollution levels are back to what they were (and worse) before COVID-19.
The IEA recovery plan has been designed to impact on greenhouse gas emissions and help achieve the goals of the Paris Agreement and net-zero targets to 2050. It will also result in reductions in the three major air pollutants, sulfur and nitrogen oxides, and particulate matter (PM25). 
Investment in public transport facilities and improved infrastructure for electric vehicles, including public buses, is also encouraged. 
How to Prevent the Spread of COVID-19 in Buildings
The IEA's Sustainable Recovery Report is scheduled for implementation by energy leaders and government from 2021 through 2023, but in the meantime, there are steps you can take to make your environment safe from COVID-19. The good news is that these steps will also help you to ensure that the energy you use is clean and renewable. This is because the two issues go hand-in-hand. 
Considering the inimitable risks of air pollution, and bearing in mind that COVID-19 is an airborne disease, it makes 100% sense to take every possible step to ensure that buildings don't become high-risk environments for the spread of COVID-19. 
The only way to do this is to identify vulnerabilities and then take steps to optimize ventilation systems within the building. Using the best, most effective purification measures and air filtering equipment with HVAC systems will keep you covered. 
If you have any doubts, consult with a MEC or HVAC engineers who can compile an indoor air quality report and give you peace of mind. 
Stay safe, and let's hope that the ongoing impacts of the coronavirus on air quality will be more good than bad.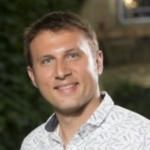 Michael Tobias is the founder and principal of Nearby Engineers and New York Engineers, an Inc 5000 Fastest Growing Company in America that also has offices in Chicago. He leads a team of 30+ mechanical, electrical, plumbing, and fire protection engineers from the company headquarters in New York City, and has led more than 1,000 projects in New York, New Jersey, Chicago, Pennsylvania, Connecticut, Florida, Maryland, and California, as well as Singapore and Malaysia. He is passionate about sustainability and is a LEED AP.