The world of business operates online today, so the way your brand is perceived on the internet is critical. Whether it's your social media presence, online reviews, or customer feedback on your online advertising campaigns, you want your small business to have a positive online image. This is why online reputation management has become essential, and many small business owners are using professional agencies to ensure they have a positive online image.
Achieving a Positive Online Reputation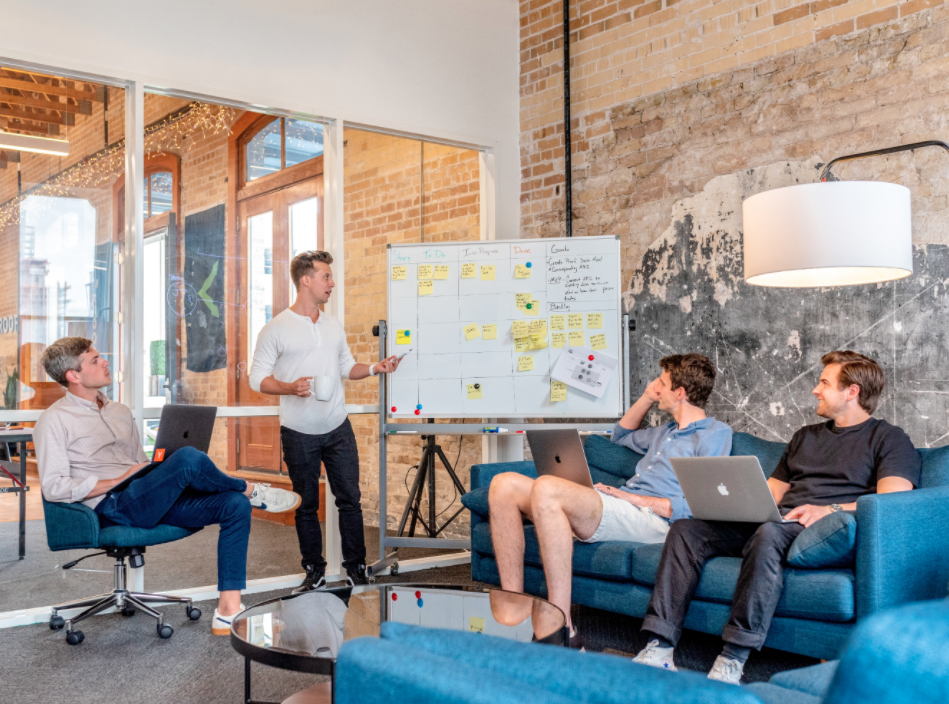 The use of reputation management companies helps local businesses with search engine optimization (SEO) and other services to improve their online reputation. The best online reputation management companies are able to handle all the different facets that make up a small business' net reputation. They want to ensure that your business has a positive online image in order to make a good first impression on potential customers and keep your placement high on search engine results.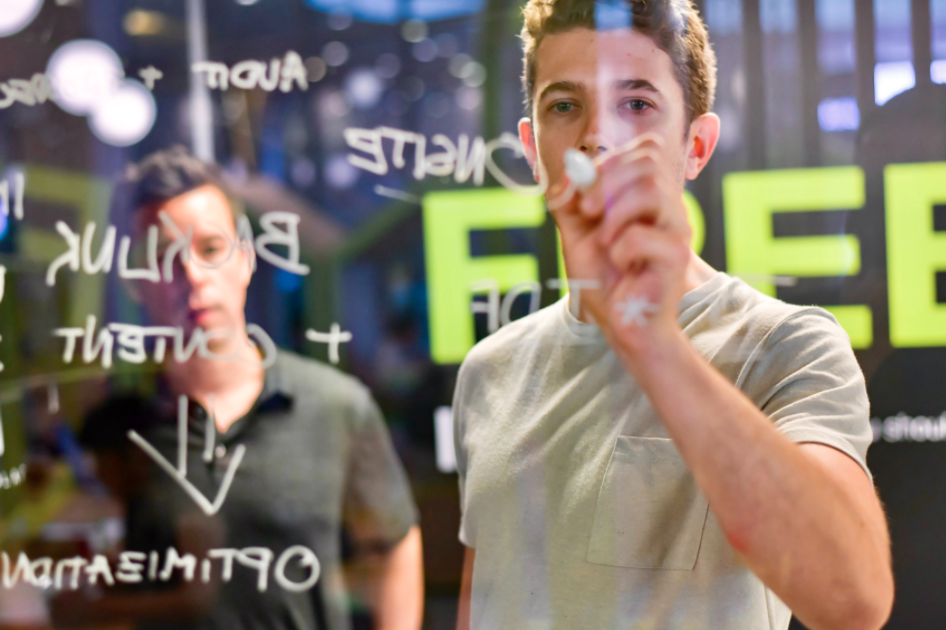 Reputation management services usually start by offering a free reputation analysis. Once you have your reputation analytics and sources of any negative content, you can work with the reputation management services to systematically improve your online reputation. For a small business owner, online reputation management, or ORM, comes in many forms. Press releases, content marketing, and even online review management can all help improve your business' reputation. The most important job an online reputation management company has is pushing your branded content and positive reviews to the top of search engine results, therefore, keeping any negative reviews or negative content out of view for potential customers.
Considering Social Media Management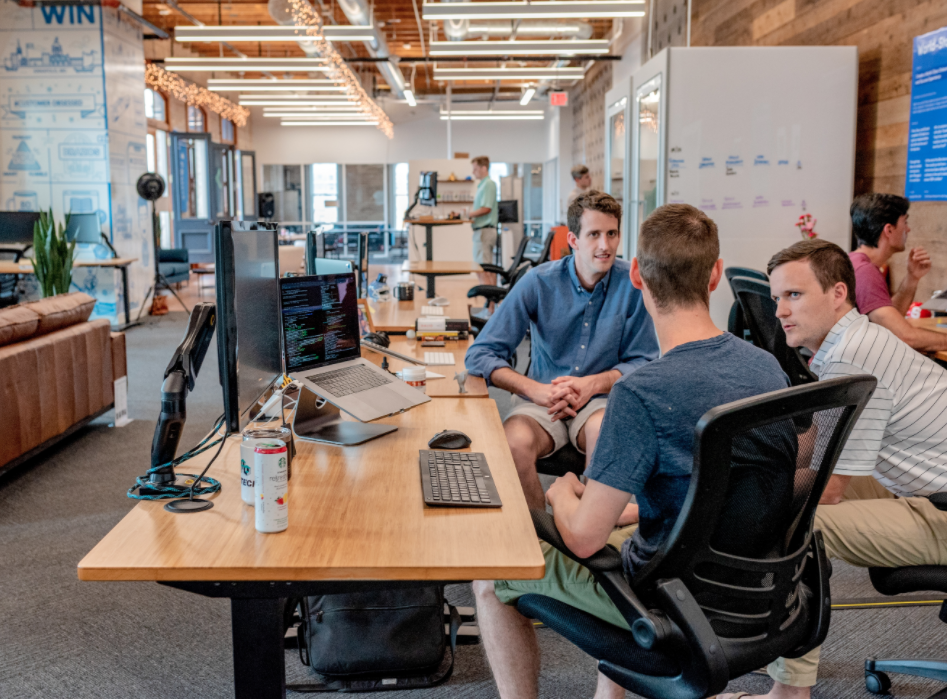 One of the most important parts of a small business's online presence is its social media accounts because this the best way to reach potential customers. Two crucial online reputation management services for local business' is social media management and social media marketing.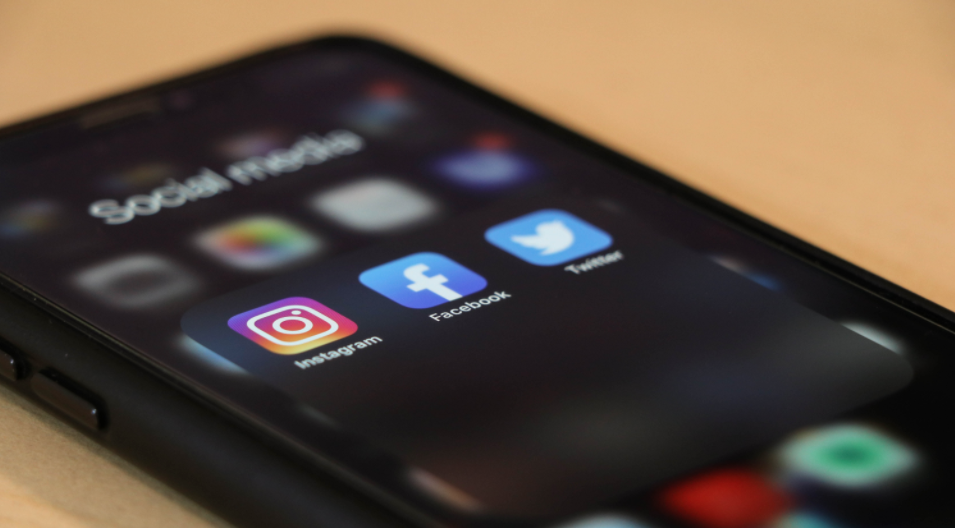 Online reputation management services not only make sure your social media profiles have high-quality content to promote engagement, but they also monitor all major social networks for any mentions of your brand. This way, positive content can be promoted, and any accounts making negative or inaccurate claims can easily be found. Social media is a powerful tool and with the help of a reputation management service, it's the best way to achieve a positive reputation online.
Implementing Search Engine Monitoring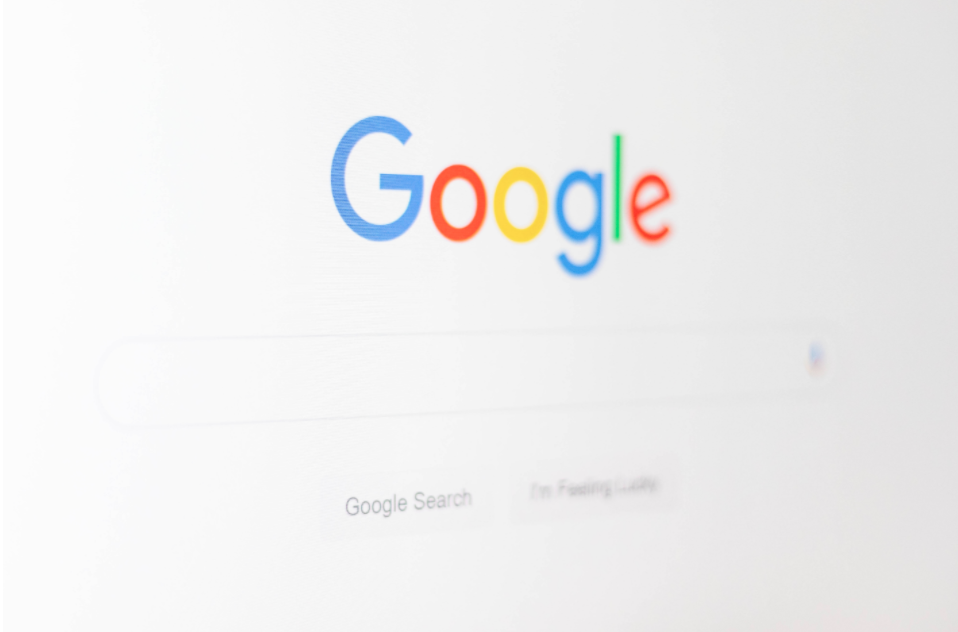 Even if you are already using SEO techniques for your business — be it in blog posts, web design, or social media posts — any negative content or negative reviews can potentially outrank any positive content in the algorithms for search results. Reputation management companies use search engine monitoring and sentiment analysis either through automation or human scrutiny to find any negative search results in real-time.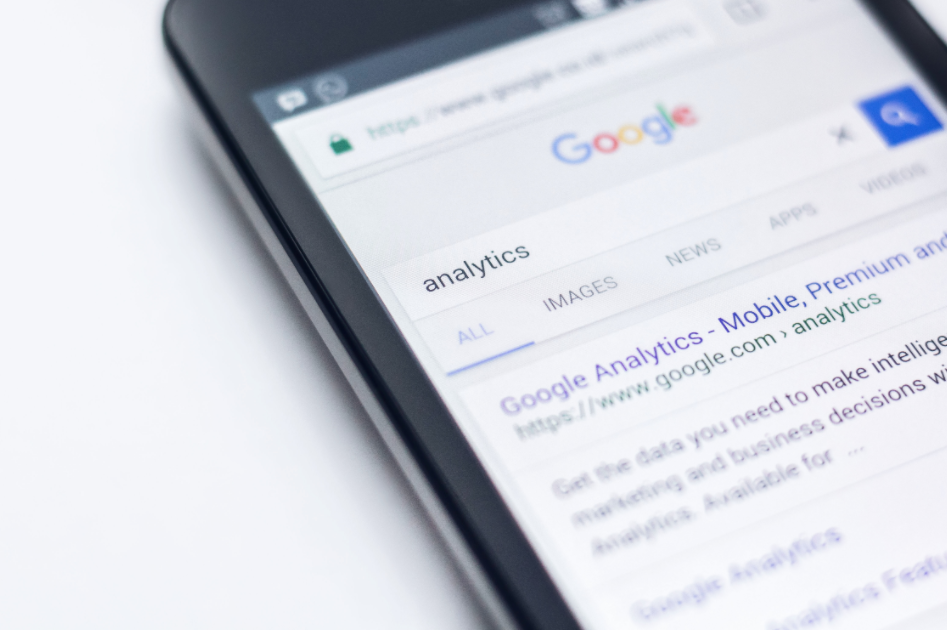 To avoid a negative online reputation for your brand, they make sure bad reviews, negative articles, and any other negative results don't rank. They use reverse SEO techniques to find keywords in online listings that may be threatening your positive reputation. ORMs use these same techniques to push down any negative content they may find. It's challenging to monitor your brand reputation via search engines on your own. As a small business owner, your best option is to entrust an online reputation management company.
The Importance of Digital PR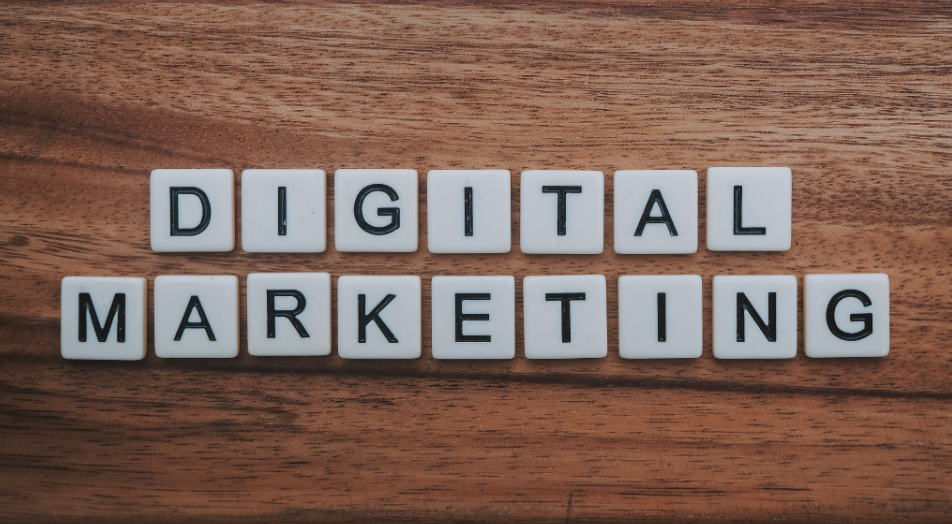 The goal of any online reputation management firm is to increase your brand's visibility, influence, and positive image across all social media sites and search engines. They use social media marketing, influencer marketing, and other forms of digital marketing to target new customers and improve your brand reputation. Other forms of digital marketing include backlink building, outreach to blogs, and press releases. The functionality of backlink building and content marketing, in general, is to build positive press and achieve high placements within search results. This ensures that your business is seen in a positive light.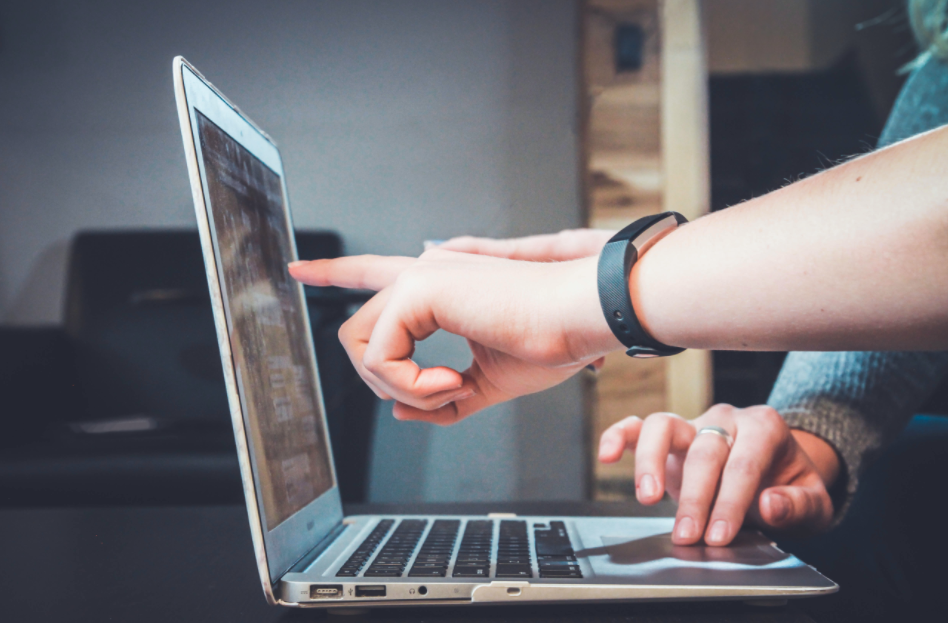 Reputation management firms employ public relations specialists with experience at marketing agencies who know the best practices for SEO and online reputation building. They also have extensive experience in damage control and can combat any negative content that is hurting your company's reputation. Your online reputation is precious — that's why it's crucial to use a reputation management agency with public relations experts.
Combatting Negative Reviews
The first way to ensure you're receiving positive customer reviews is to encourage happy customers to post online reviews. Though, no matter how great you make the customer experience, there will always be some you can never please. This is where reputation management comes in handy. Your company's online reputation can take a huge hit from even just a few negative reviews. Even if a new review is inaccurate or deceitful, it can still lead to a negative online reputation for your brand because this negative customer feedback will outrank any positive reviews in search engine algorithms.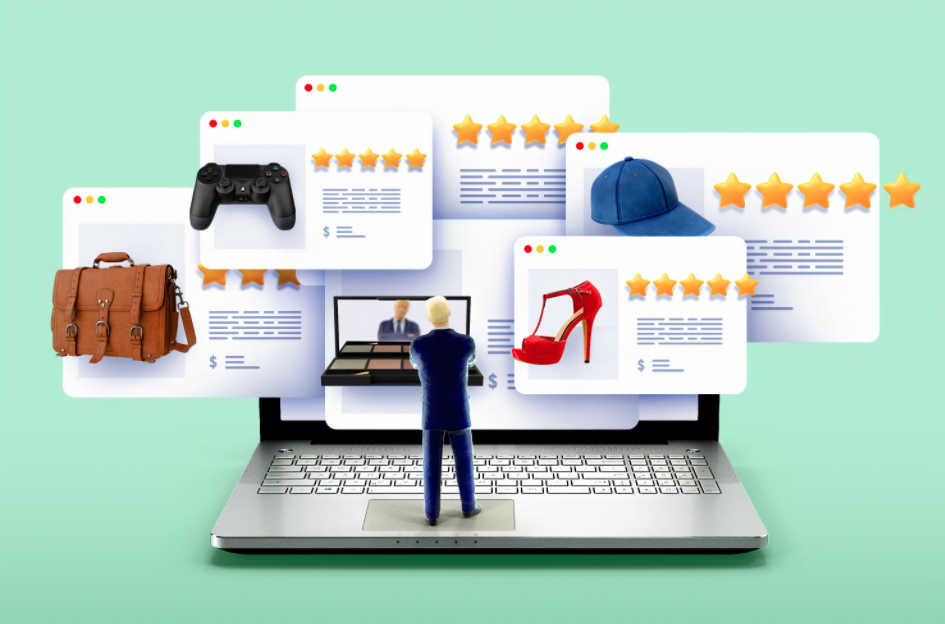 Reputation management is essential for combatting any negative reviews and low-star ratings, especially those left on third-party review sites like Yelp. Online review management done by online reputation management services entails scouring online communities and online review sites for any customer feedback that could lead to a negative online reputation. Review management also includes review generation as well as the promotion of positive content by encouraging people with excellent customer service experiences to leave positive reviews on these sites. Every new review with a positive customer sentiment begins to boost the search engine rank for your brand. Encouraging positive customer reviews and testimonials can be just as important as improving the customer experience itself.