Here's some one-line wisdom from the social media experts. Let's get into it!
Establishing a Corporate Social Infrastructure
Social media goals are not aligned to profit and therefore cannot be measured adequately
Need to look at the lifecycle of the relationship within social media.
Goals must be aligned internally between Departmental Goals, Corporate Goals all focused on profit
So many companies are in utter chaos when it comes to social goals
Metrics are not the same as Goals. Do not confuse the two.
First Corporate problem is identifying directly profit-related Goals, Metrics tied to profit.
Can you model the life cycle of customer interaction? That's the key to getting to ROI
Meaningful Business Metrics: Life Cycle = Awareness to Nurturing to Desire; then Conversion then Retention!
Take Away: Tie all Metrics to profit; measure over Life Cycles
Creatively Social: Breaking Out of the Ordinary
Brand Maintenance; Reputations & Crisis; Community Building; and Influence are examples of projects.
Common elements of the Successful Creative campaign is: 1) have Fun 2) Unexpectedness 3) Participatory; 4) Cross-Media or Trans-Media
The shift is from one way storytelling to Dynamic storytelling.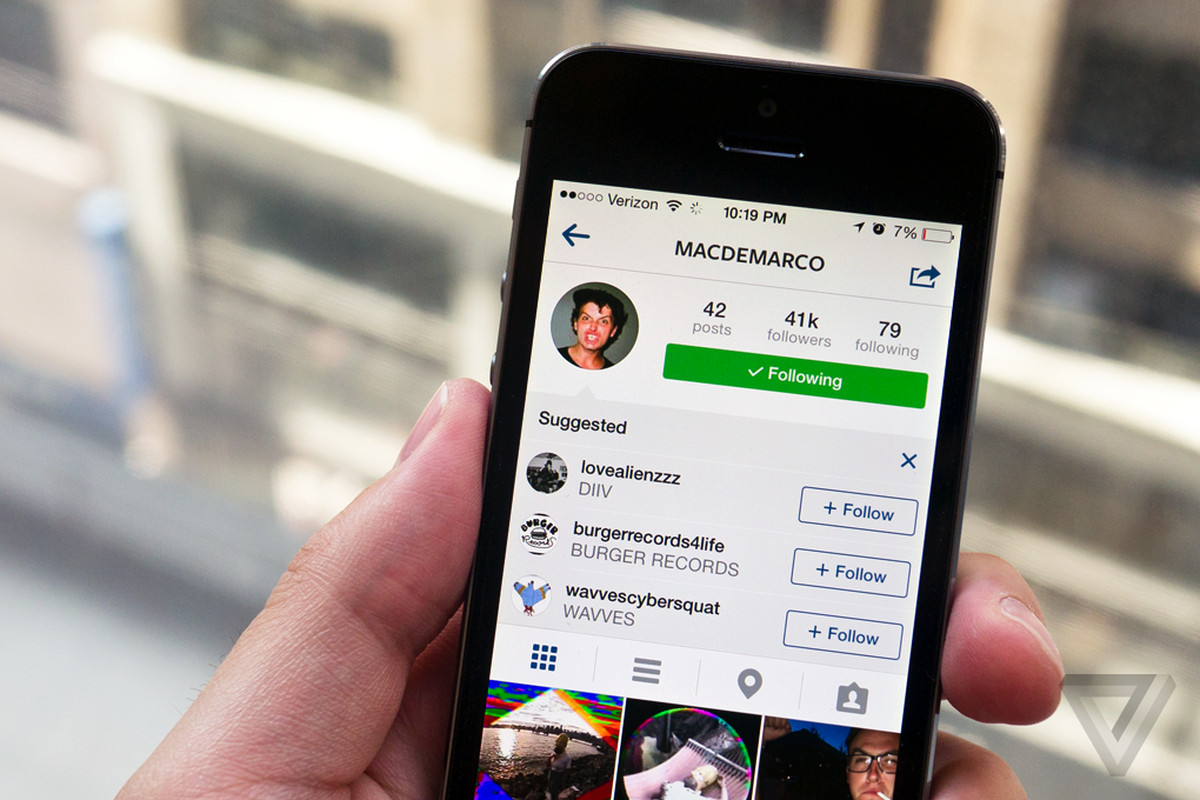 Facebook Advertising for Results and ROI
With Facebook ads, there's a valuable opportunity to target by demographics – take advantage instead of blasting out ads.
If you do not know who your customer is DO NOT do Facebook Ads
Not using Social Media to engage consumers is a mistake, even for businesses afraid of negative feedback!
Facebook is just one channel, use a variety of Tactics, different landing Pages, TRACK IT ALL for ROI.
Do not do Facebook or other Social IF you're not going to be "Social" / forget broadcasting….
Does Facebook work for B2B? Short Answer NO, use LinkedIn instead.
New Insights on Using Instagram to boost your brand exposure
Instagram is not just a social network, it's a Social Layer. It's the potential behind it.
Brands: get on Instagram early to increase your brand awareness. Get more followers and likes to get more eyes on your content with buying Instagram followers.
Instagram Has the potential to develop a different class in the social media arena
Instagram is like a baby. It hasn't even started speaking let alone established its own identity.
Search integration of Instagram has the potential to affect the need for huge critical mass. Changes the rules for gaining Internet momentum.
The Power of Twitter Chats
Most businesses don't realize the impact & business value of twitter chats
All panelists have been guests on #SocialChat want the ROI of chats – you're looking at it.
Use it to learn how Twitter works; get your thought leadership out there
To be successful with a Twitter Chat you have to engage with passion
Find a topic that matters enough to your audience that they will want to spend an hour with you.
Success breeds success; they can now "cold tweet" bloggers who see the stream and want in.
Share your thoughts in the comment box!