Many businesses have to deal with an overwhelming amount of data at one point in their journey. Due to the chunk of data churned out daily, these companies are now seeking out new data management tools that can store and adequately process and protect large amounts of information.
What's more, to adequately hold routine server maintenance, upgrade or replace your servers and relocate your business data. Then you should consider a data migration strategy. Without one, you're at high risk of losing or misplacing files. You also risk some data becoming corrupted amongst other avoidable mishaps during a transfer process. Here are some suggestions that'll help you address your company's data security concern during the migration.
1. Identify the location, data format, and sensitivity.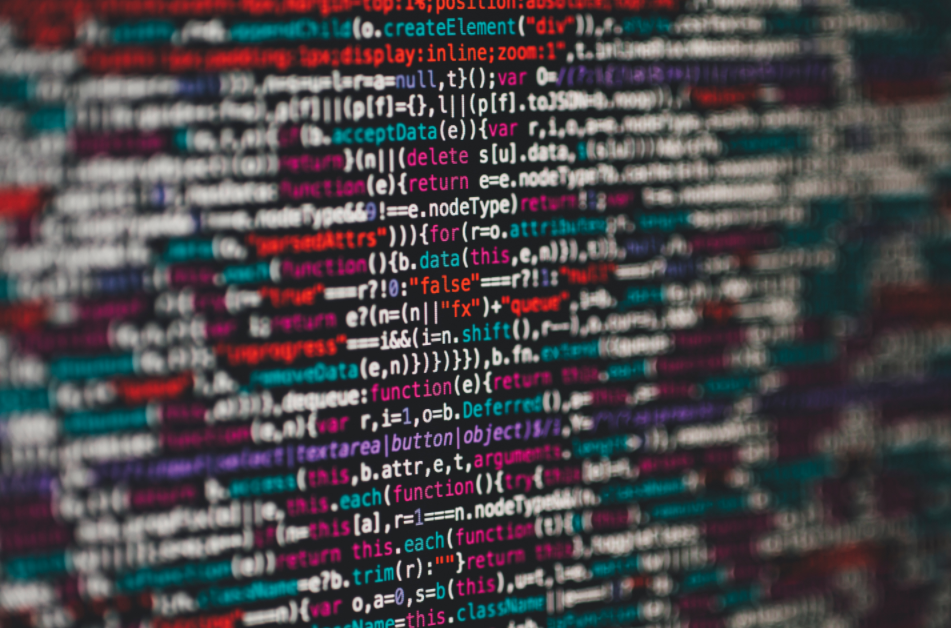 Before you start, you should establish what data needs to be transferred, the current format, and the kind of cloud you intend to migrate to. In doing this, you may identify some possible risks and prepare while applying SAP data migration best practices.
It can also save you from making a terrible mistake that may have happened during the process. It'll also arm you with basic knowledge even before the process begins.
2. Understand the project size and scope.
You should also be aware of the migration process's scope and the tool to be used, so you can draft a budget plan and check to see if the migration tool is security-conscious.
Conduct detailed research and evaluation of both the data source and the migration tool and develop a realistic timeline for the project. Also, find out if the data migration will interfere with your company's operations and affect productivity. This way, you could schedule the migration for after working hours or on the weekend.
3. Aim to backup all data.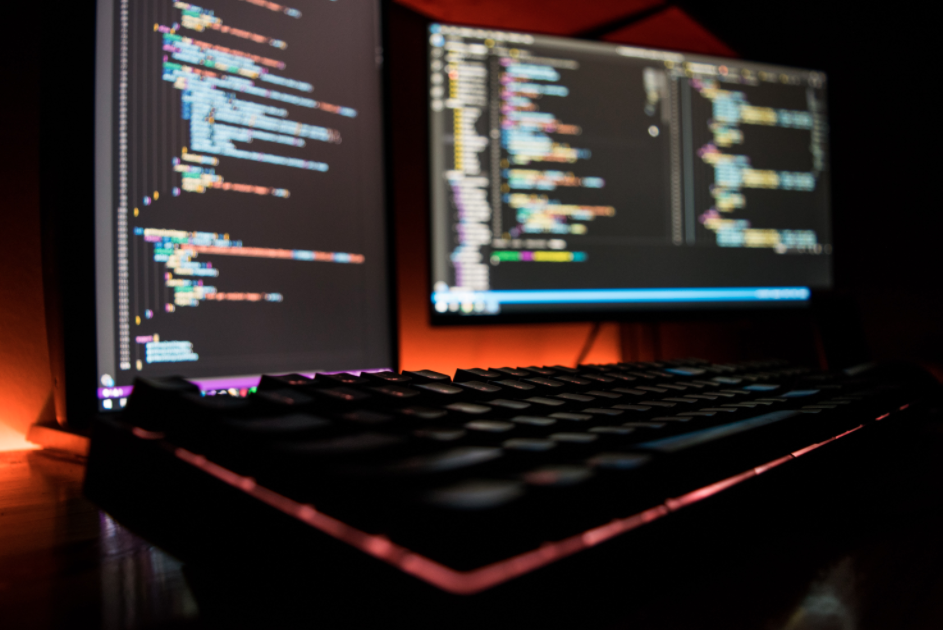 This is a precautionary measure that can't be overlooked. Before the migration begins, it's essential to back up all business data, especially those that need to be migrated. This is to avoid a complete loss of business data should something go wrong (such as corrupted files and lost files) during the migration. It will also guarantee copies of all your files. Experts recommend a cloud backup as one of the several ways of securing your data.
4. Try to encrypt sensitive data.
As a precaution, data encryption during migration could save you a lot. Although there are encryption options for data at rest (static data), it's equally essential to encrypt data (especially sensitive) during transit. You can get that done using encryption gateways, which secure your data before it hits the cloud. Also, remember that regardless of whether the data still or in motion, you should protect it. You can do this through an encrypted network, security protocols, and others.
5. Execute the data migration plan.
During this stage, try to apply the cor to ensure a smooth data migration process. Also, make sure there is no corrupted file amongst data being processed as it can contaminate a whole bunch of them, even before you start the migration process. You can then load your clean and backed-up data in the migration tool, apply the rules and maps as you've already determined and let it begin. Also, monitor the process closely. This way, you can attend to any issues that arise during the process.
6. Try to test the final system.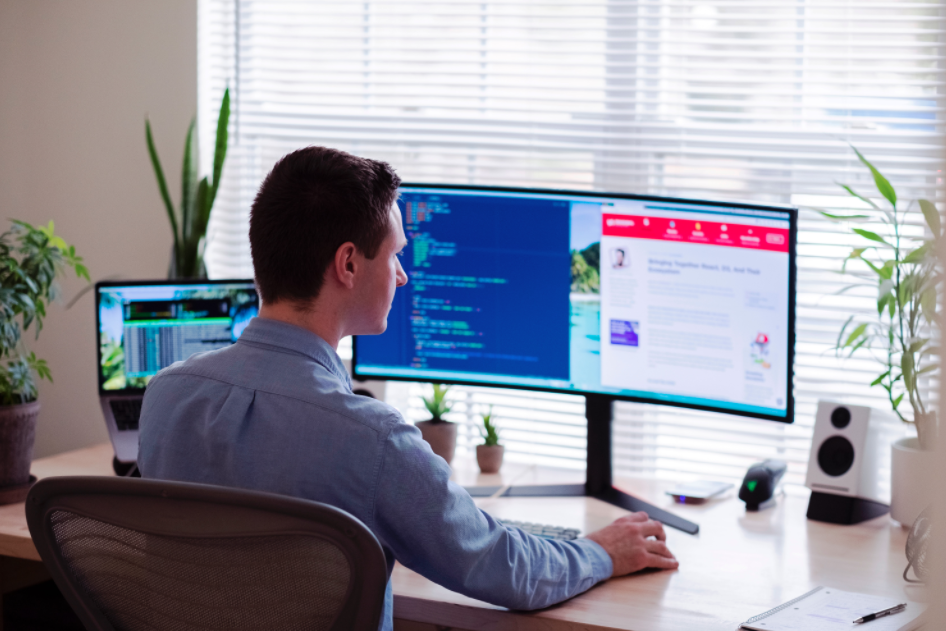 After the migration process, make sure there are no connection issues between source and target platforms. You need to assess the outcome and determine if all data migrated correctly, secured, and are in the expected location. You can find this out by conducting a system, volume, unit, batch application, and web-based application test.